Our department offers a major or minor in the study of politics. Our curriculum ensures that students are exposed to a range of topics within political science, such as international relations, political theory and law, American politics, and comparing the politics of different regions of the world. Beyond this, we promote the skills of reading deeply, speaking in public, and writing clearly. The study of politics is inherently interdisciplinary, so we draw upon the insights of history, economics, sociology, biology, and psychology.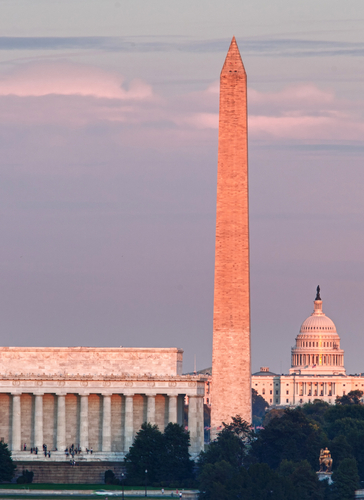 Currently 25 faculty members make up the political science department. Our faculty rank highly in scholarly productivity by publishing dozens of books and articles a year. Many of these publications can be found here or on our departmental Twitter: @ScienceUmiami. Our faculty also engage the public with their research by giving media interviews, writing blog posts, and appearing in university-organized forums.
Some political science majors or minors also elect to pursue studies in communications, economics, history, or legal studies. After graduation, political science majors may choose to become engaged in politics and government, work for a nonprofit, or apply their skills in the business world. Many eventually go on to earn graduate degrees in public policy, law, business, public administration, or political science.
Sample Courses:
Conspiracy Theories and the Public: POL 311
Social Movements: POL 362
International Terrorism: POL 392
Comparative Politics: POL 202 
The CIA: POL 354